*FREE Friends of AARP
Foundation Mug
with your first monthly gift.
Our thanks for helping seniors in need.
Please allow 8-10 weeks for delivery.
Your gift goes TWICE as far to provide life-changing assistance, resources and hope to vulnerable seniors across the country. Right now, UnitedHealthcare is MATCHING gifts, dollar-for-dollar, up to $1 million.
The rocketing costs of living — from housing and food to energy and transportation costs — will only put additional strain on vulnerable seniors who are already struggling to make ends meet. Your gift will help AARP Foundation reach even more older adults with a lifeline of critically needed programs and services. And right now, your gift will be DOUBLED!
If you want to go one step further to help vulnerable seniors, you can become a Friend of AARP Foundation by making a monthly gift.
Your tax-deductible, charitable donation and voluntary support to AARP Foundation, AARP's charitable affiliate, helps ensure a brighter future for seniors.
Receive a free Friends of AARP Foundation mug when you make your first monthly gift!
Background Image: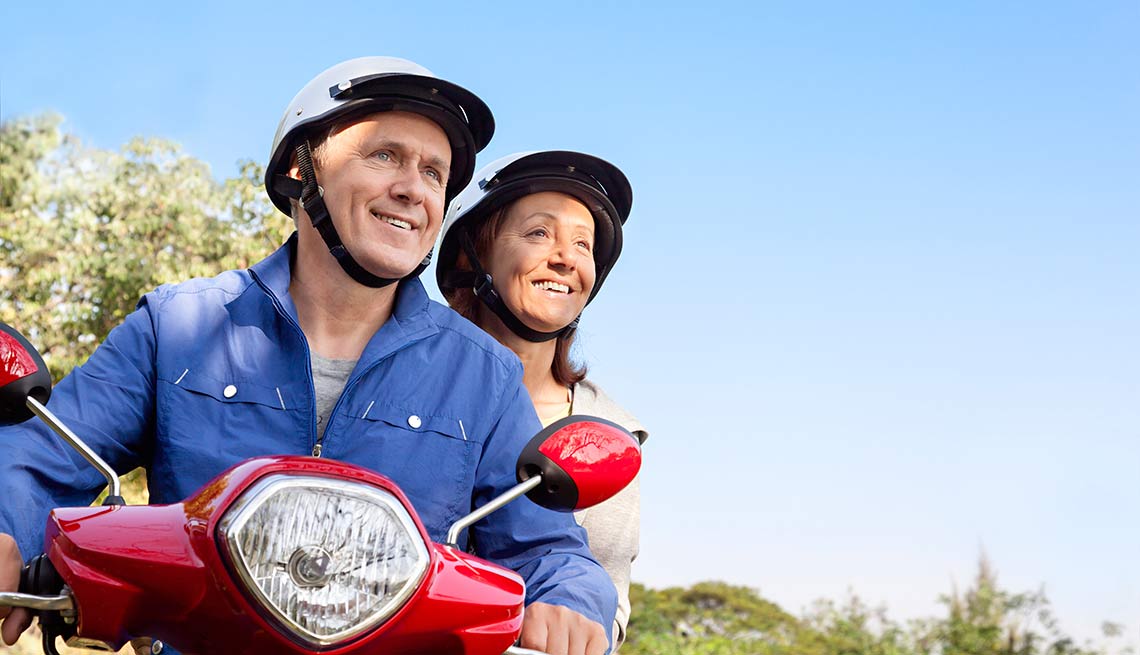 Upsell Premium Image: