Every day, millions of older adults are forced to choose between paying for heat … or medicine … or nutritious food. More than 37 million seniors are already living in poverty or just one life event away from slipping into it.
AARP Foundation is investing in bold, innovative programs — from fighting senior hunger to providing job training to helping older adults connect with their neighbors and communities. Your voluntary donation to AARP Foundation, AARP's charitable affiliate, is a gift of hope for seniors who may feel forgotten and without options. For seniors struggling to meet their basic needs, your gift is a lifeline.
Fill out the form below to make your secure, tax-deductible donation and help ensure a brighter future for seniors.
Background Image: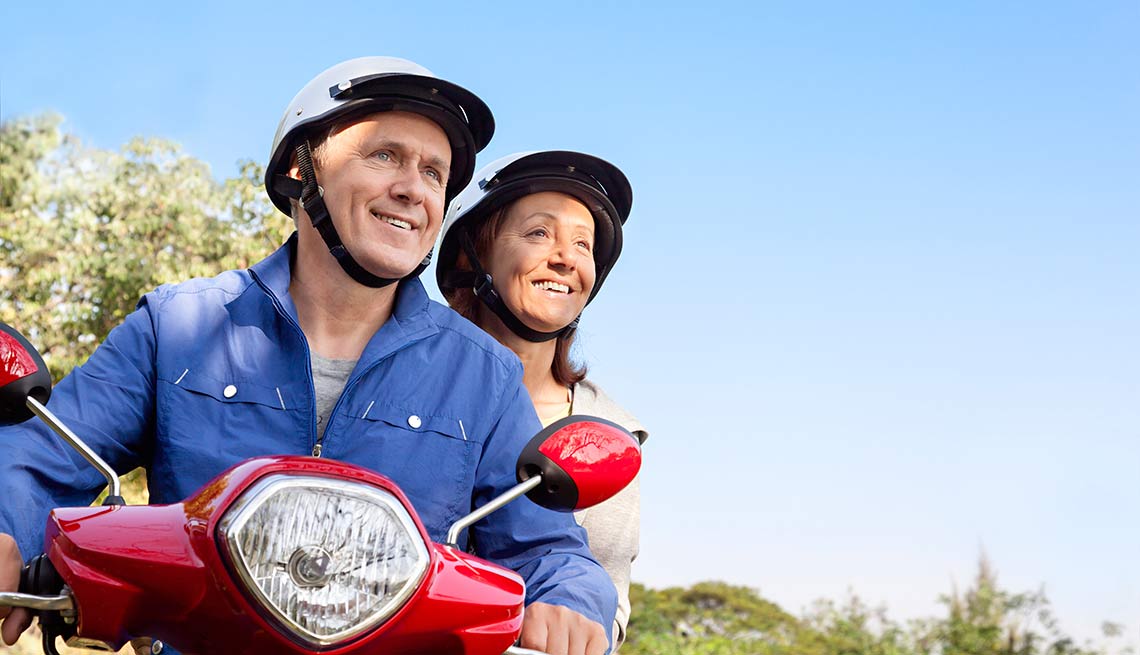 Upsell Premium Image: