*FREE AARP Foundation
Notebook Set
with your first monthly gift.
Our thanks for helping seniors in need.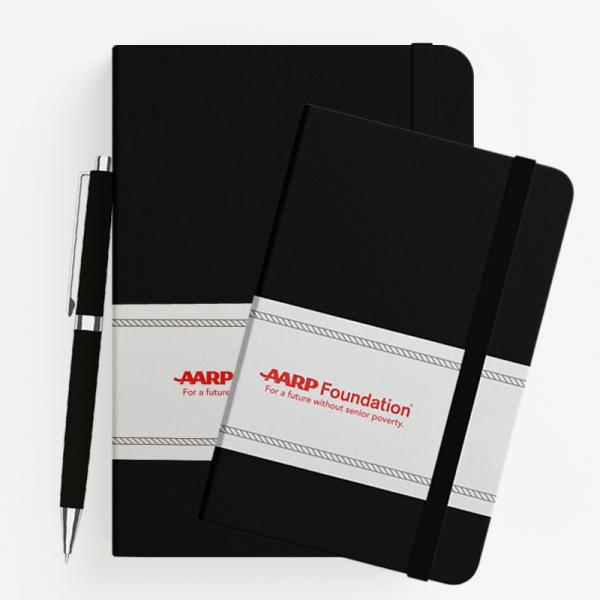 Please allow 8-10 weeks for delivery.
Pen not included.
This Thanksgiving season, you can make a difference for older adults who are struggling to put food on their tables. We've set an ambitious $200,000 goal to fight senior hunger and food insecurity in our nation. Your support will help seniors bounce back and make a lasting impact for those who are struggling. Make your gift today. >>
And, if you want to take one more step for seniors, we invite you to join our monthly giving community — Friends of AARP Foundation. By joining this community, you'll be helping to provide the sustained support we need to ensure seniors with low income can go from surviving to thriving.
Receive a free notebook set when you make your first monthly gift!
Make a tax-deductible donation to AARP Foundation, AARP's charitable affiliate. Your voluntary support helps ensure a brighter future for seniors.
Background Image: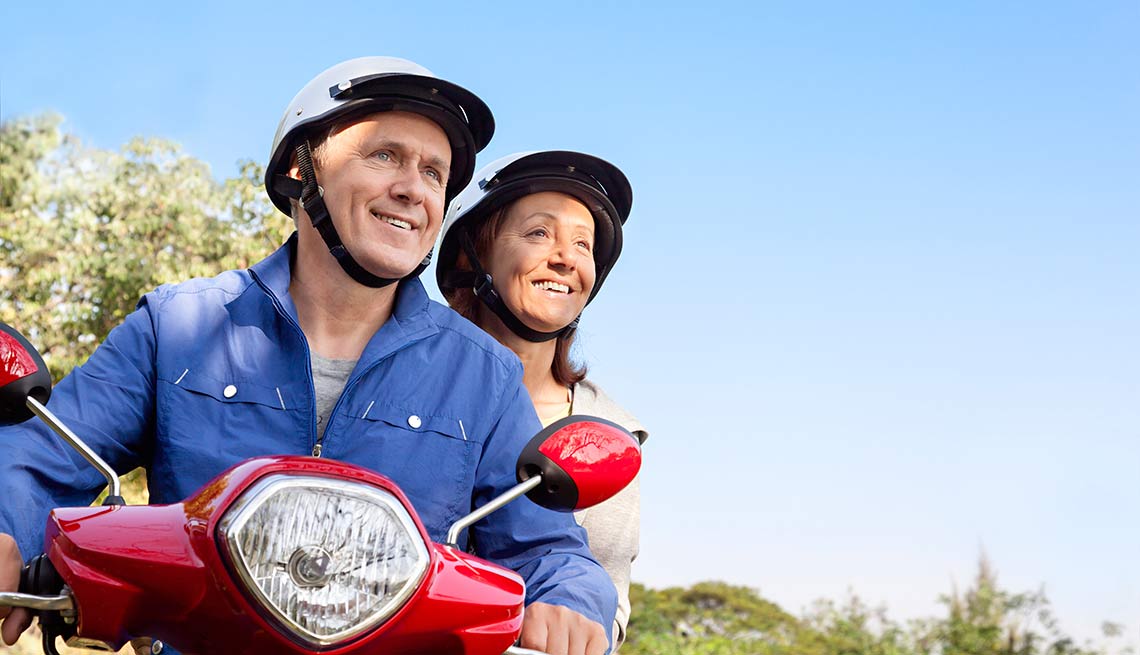 Upsell Premium Image: