*FREE Friends of AARP
Foundation Mug
with your first monthly gift.
Our thanks for helping seniors in need.
Please allow 8-10 weeks for delivery.
Right now, you have an opportunity to help fight senior hunger and food insecurity by making a gift to our Spring Virtual Food Drive. Your support goes a long way towards our long-term solutions and programs that help older adults with low income meet their needs. Make your charitable gift below, and help us meet this urgent goal!
And, if you want to take one more step for seniors, we invite you to join our monthly giving community — Friends of AARP Foundation. By joining this community, you'll be helping to provide the sustained support we need to ensure seniors with low income can go from surviving to thriving.
Plus, if you make your first monthly donation today, you will receive a complimentary Friends of AARP Foundation mug!
Receive a free Friends of AARP Foundation mug when you make your first monthly gift!
Make a tax-deductible donation to AARP Foundation, AARP's charitable affiliate. Your voluntary support helps ensure a brighter future for seniors.
Background Image: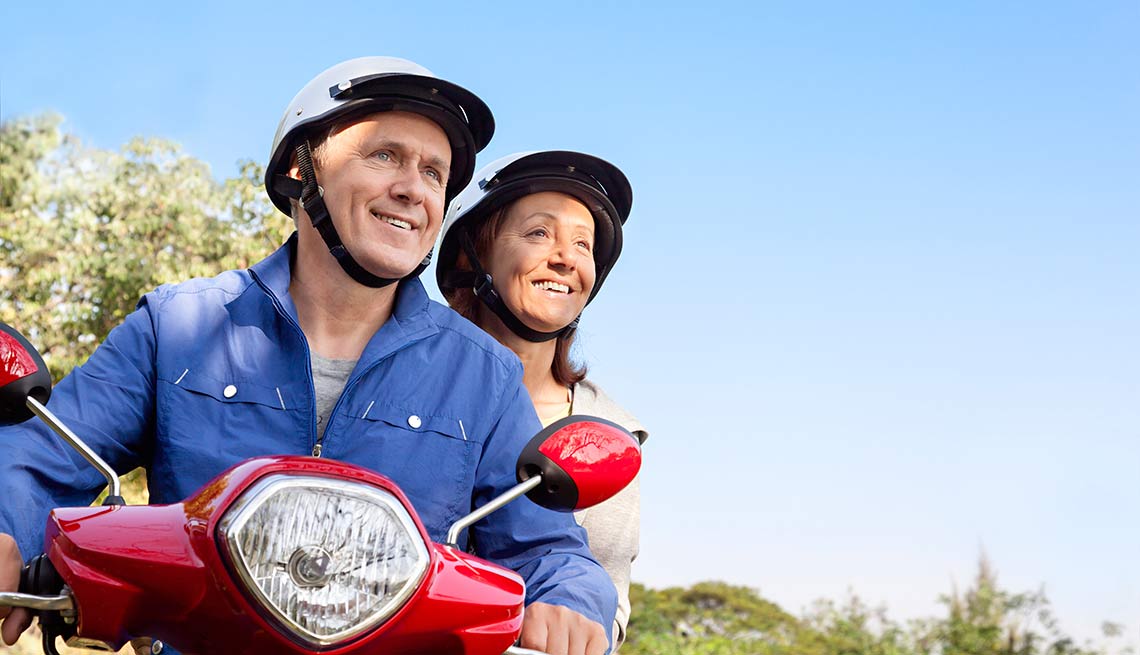 Upsell Premium Image: