*FREE Friends of AARP
Foundation Mug
with your first monthly gift.
Our thanks for helping seniors in need.
Please allow 8-10 weeks for delivery.
This Thanksgiving season might be the difference between hardship and hope for seniors struggling to make ends meet. We've set an ambitious $225,000 goal to fight senior hunger and food insecurity in our nation.
Your donation today supports long-lasting solutions to fight widespread senior hunger and get food onto the tables of struggling seniors. Make your charitable gift below.
Make a tax-deductible donation to AARP Foundation, AARP's charitable affiliate. Your voluntary support helps ensure a brighter future for seniors.
Background Image: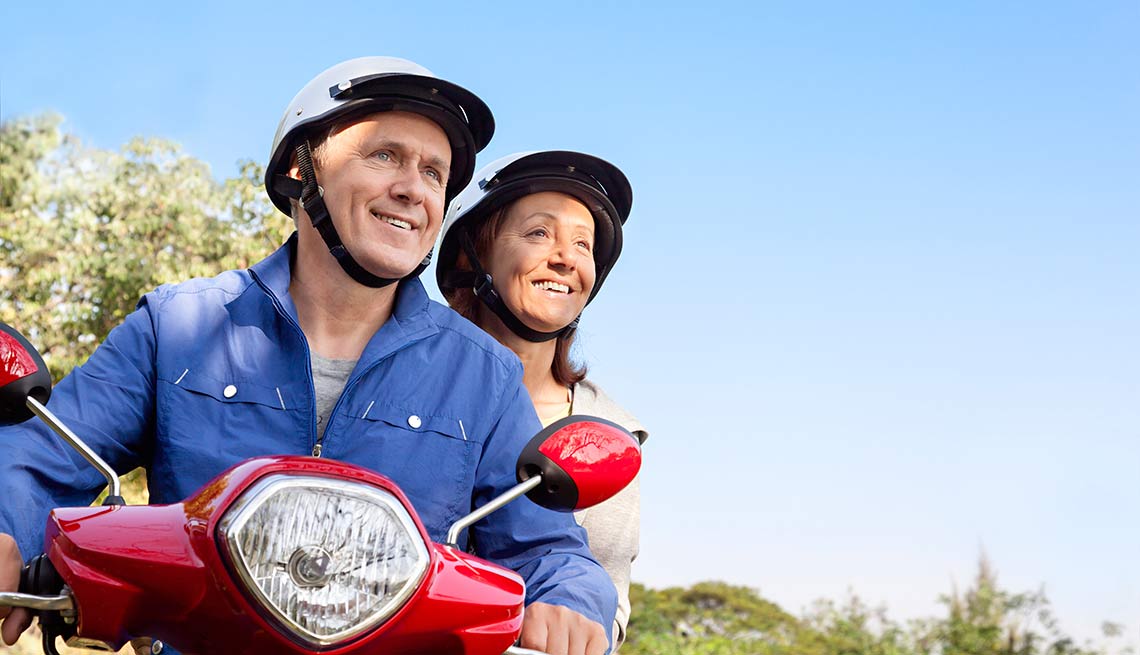 Upsell Premium Image: