*FREE Friends of AARP
Foundation Mug
with your first monthly gift.
Our thanks for helping seniors in need.
Please allow 8-10 weeks for delivery.
Your gift goes TWICE as far to provide life-changing assistance, resources and hope to vulnerable seniors across the country. Right now, UnitedHealthcare is MATCHING gifts, dollar-for-dollar, up to $1 million.
Seniors will be impacted by the effects of the pandemic for a long time in addition to the compounded challenges of poverty, social isolation, hunger and discrimination — all of which have worsened over the past year.
Your gift will help AARP Foundation's ongoing work to support struggling seniors with a lifeline of critically needed programs and services. And right now, your gift will be MATCHED!
Receive a free Friends of AARP Foundation mug when you make your first monthly gift!
Make a tax-deductible donation to AARP Foundation, AARP's charitable affiliate, now. Your charitable gift and voluntary support helps create a brighter future for seniors.
Background Image: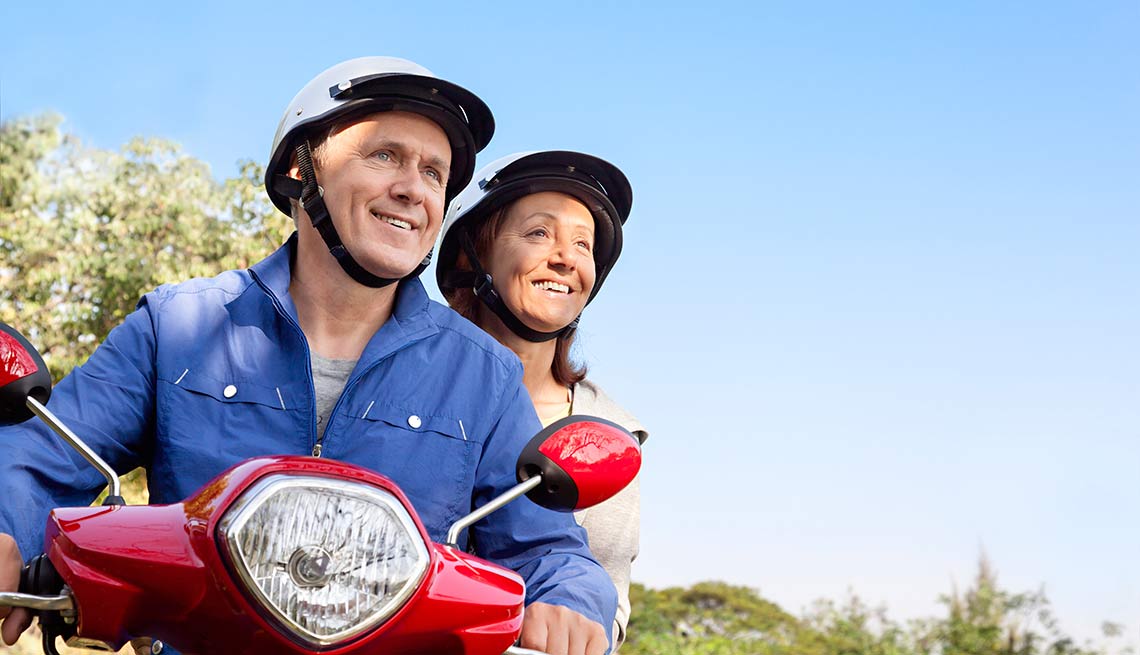 Upsell Premium Name:
Friends of AARP Foundation mug
Upsell Premium Image: